Postal Address
Knipp Medien und Kommunikation GmbH
Technologiepark
Martin-Schmeisser-Weg 9
44227 Dortmund
Germany
Phone
Main Office:
+49 231 9703-0
Support:
+49 231 9703-222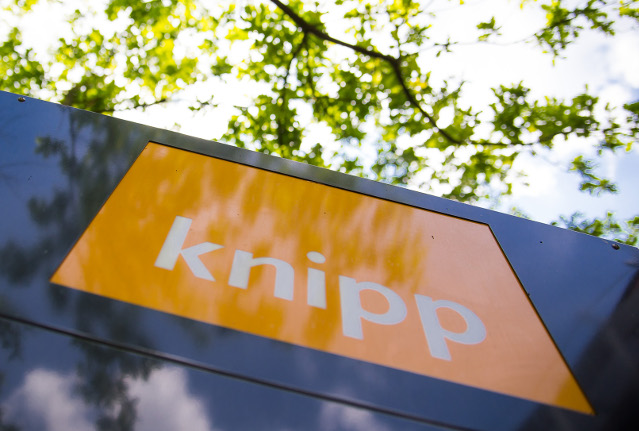 Email
Requests will usually be answered within 24 hours during working days.
Legal Information
Legal Form:
Gesellschaft mit beschränkter Haftung (GmbH)
Register Entry:
Amtsgericht Dortmund, HRB 13728
Chief Executive Officers:
Dietmar Knipp, Elmar Knipp
VAT-ID-Number:
DE 124718735
Dispute Resolution:
The European Commission offers a possibility for the extrajudicial settlement of disputes. You can find the Online Dispute Resolution platform here: http://ec.europa.eu/consumers/odr/
Please note that we are neither obliged nor willing to participate in dispute resolution proceedings before a consumer arbitration service.
Tracking:
This website uses Matomo (formerly Piwik), an open-source web analytics software based on cookies. Cookies are small text files placed on your computer to help the software analyze how visitors use the site. The generated usage information (including your IP address in anonymized form) are stored on Knipp servers in Germany. You can find the Cookie Policy of Knipp in the legal documents below and use the following link to adjust your cookie settings: Cookie Settings
Internet
Location:
The server of this site is located in Dortmund, Germany
Last Update:
2023-04-28 12:40:33
Version:
web-2.3.4 (r4157)