Computer to Plate
A Classic in the Production Chain
Highest Quality Thanks to CTP Manufacturing
In the production chain for high-quality offset printing the production of printing plates is an integral part.
In our Computer to Plate (CTP) processes, we use a variety of raster technologies and over 20 different press formats. Our priority is to deliver high quality products. We only use plates based on UV exposure.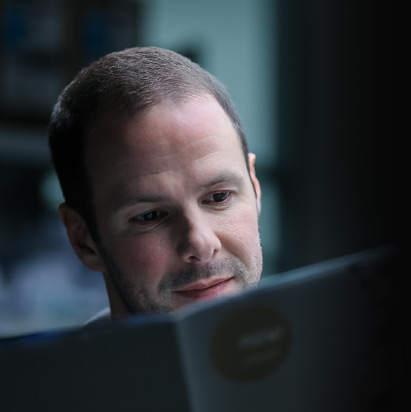 CTP for Offset Print Shops
A multitude of offset print shops benefits from our individual and comprehensive computer-to-plate services.
For offset printers, we offer an all-inclusive service: We thoroughly check the printing data you deliver on arrival. Subsequently, printable PDFs are imposed and a digital blueline is created as proof for you to review. As soon as we get your approval, we start exposing the plates.
We will be happy to advise you individually on any Computer-to-Plate question and find the perfect solution for you. Get in touch!
The Perfect Results
For non-digital offset printing the quality of the printing plate is one of the key factors. Error-prone and control-intensive work steps can be completely eliminated. Installation and material costs can be significantly reduced.
Especially in time-critical productions, where changes arise typically in the last second, CTP is the classic methods far superior.
Various unwanted influences on the printing plate, such as misalignments, dust and scratches can be significantly reduced.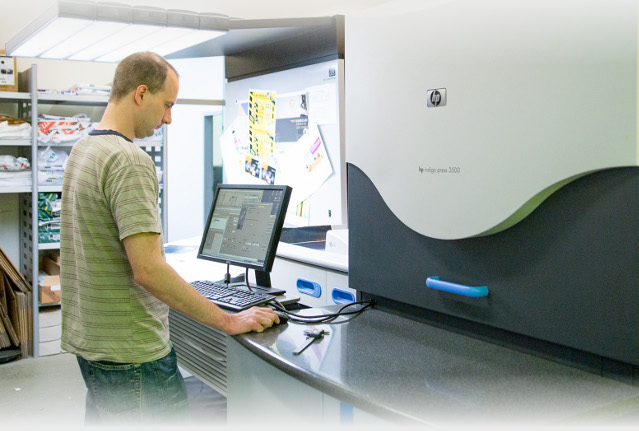 CTP – Simply Convincing
The many advantages of CTP speak for themselves. Here are some of the most important ones at a glance:
High color concentration thanks to low dot gain
No copy losses
High reliability
Short preparation and press-on times
Considerable cost reductions in processing times and materials
No downtimes caused by manual corrections of printing plates
Cost-efficiency at low copy numbers already