TANGO Registry Services®
Operating Your Top-Level Domain
The Best System For Your Top Level Domain
Would you like to operate your own top level domain (TLD)? Change the backend provider of your existing TLD or apply for the introduction of an entirely new Domain?
Then TANGO Registry Services® is the product of your choice. TANGO Registry Services® is a modern, user-optimised and flexible system that meets all your demands. In addition, our experienced domains experts support you with words and deeds in the creation of the application for a new top level domain.
If you have any type of question concerning your TLD, our experts are your direct and reliable contact – also for issues beyond the technical aspects. Get in touch. We will happily advise you.
Customisable Software
TANGO Registry Services® is highly scalable. No matter whether you aim at 3,000 registrations under your TLD or 30 million: TANGO Registry Services® is your platform. Moreover, the software comes as a white label solution.
Flexibility
If you plan to integrate your own TLD into your production system's monitoring or if you have special advertising campaigns with individual price strategies, then we are the perfect partner for you. TANGO Registry Services® was developed in-house. Thanks to its modular design, we are able to adjust the system to your individual needs.
Internationalisation
The future of domain names lies in the namespace expansion to so-called Internationalised Domain Names (IDNs). This means that almost arbitrary letters (e.g., Arabic, Cyrillic or Chinese) can be used on every level of a domain name. IDNs are our special field of expertise and passion. We help to create respective ICANN guidelines by being an active part of working groups. It goes without saying that TANGO Registry Services® fully supports IDNs.
Usability
TANGO Registry Services® has a modern and user-friendly web interface. This makes it easier for non-technicians to operate a registry. Our personal technical support additionally facilitates the process as you will directly talk to a competent expert and not an out-sourced call center.

Security for Your Data
TANGO Registry Services® provides system stability as well as data security and complies with highest international standards. As your domain experts, we provide additional services within our own data center and by offering a global DNS infrastructure.
We have been certified under ISO 27001 since 2016. Therefore, a comprehensive security concept based on risk analysis ensures the security of all processed data. Furthermore, our products and services comply with the strict privacy policies of Germany and of the European Union.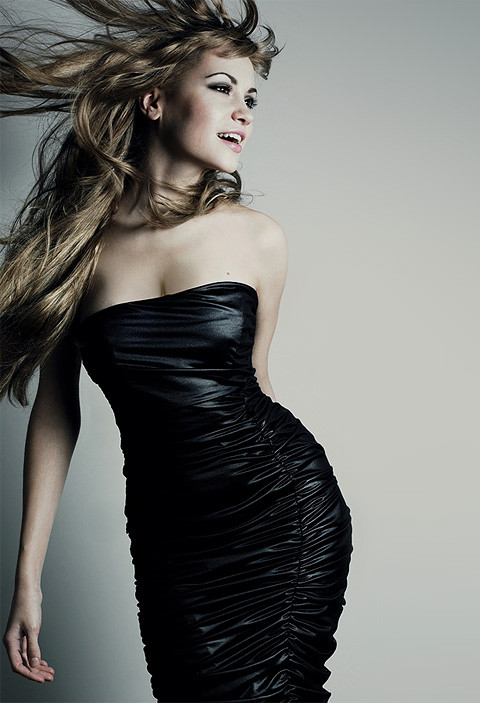 Our Comprehensive Services:
Shared Registry System (SRS)
WHOIS/ RDAP service
Connection to global name server infrastructure
Modern web interface
Communication with registry and registrar
Data security complying with highest standards (German and European data security specifications)
Main data center in Germany
Connection to data escrow provider
Connection to Trademark Clearinghouse services
24 x 7 technical monitoring and support
Independent Production and OT+E ("operational test and evaluation") systems
Independent systems for introducing new features
Powerful ticket system
Accounting modul including invoice generation
Cooperation with a European data escrow provider (optional)
Abuse monitoring of your domains in line with ICANN Spec 11 3b (optional)
Premium name server infrastructure (optional)
Advice on ICANN regulations (optional)
Taking charge of ICANN communication (optional)
Creation and compilation of application documents for a new TLD (optional)