Prices
Basic Offers for End Customers
What does a Domain cost?
Domain prices vary depending on the domain extension. Our price list provides a good overview of the most important domain extensions. The prices listed there are for registration terms of one year.
Further Domains on Request
In addition to the domain endings included in the price list, we also offer registrations under a number of other TLDs. Among them are many new top level domains (nTLDs) and others with uncommon registration rules or processes. If you are interested in specific domain names, get in touch with the Knipp Sales to get to know the current prices.
Price Advantages for Premium Partners
Are you a wholesale company or domain reseller business of domains? Then Knipp's Premium Partner Program (short "P3") is made for you. As a premium partner you get attractive benefits like discounts, special services and features, and much more. We have created the P3 details page where you can find all the advantages and possibilities that the program offers.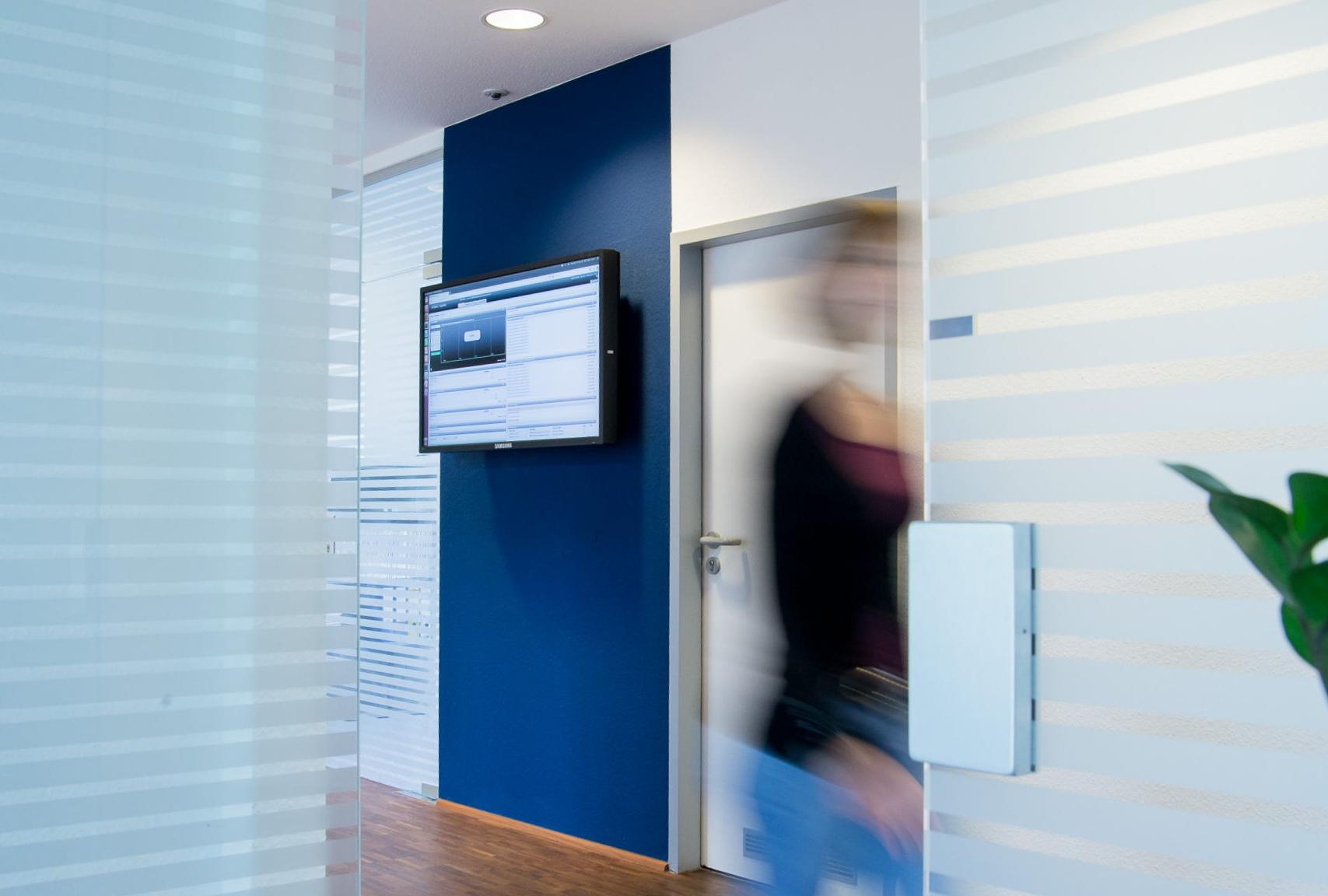 Cost-efficient, fast and easy
We have automated the processes around the registration and administration of domains as far as possible. This allows many working steps to be executed significantly more efficient than it would be possible with less sophisticated systems:
Registrations
Renewals
Transfers
Modifications of technical configurations
Updates to contact data
Automation starts at the customer
The biggest benefit in automated processing does not lie in the cost savings, but in the accelerated procedures. Many processes can be completed with nearly no annoying waiting times. But there is even more to it. The many interfaces of our Domain Registration System (DRS) make it possible to consequently continue the automation right to our customers' own systems. In parts even with means as simple as the exchange of standardized e-mails.
This is a decisive factor for many of our partners. Because the internal optimization possibilities that this offers represent a huge added value that they do not get with other providers. An added value that balances out many price differences in the hotly contested domain market – especially in the long term.
In Full Control with the DRS
With our Domain Registration System, you are always in control of all your domain data. It allows you to carry out many modifications to your domains yourself. These changes are free of charge (as long as no chargeable registry service is involved, of course).
Already included in the price
Among the functions that the DRS offers free of charge are value added services and security relevant features like the protection against outgoing transfers ("PreNack") and the "Lock" function to prevent malicious manipulations of domain data at the registry. Important tools in the fight against the unintended loss of domains that you can use free of added costs.

Online Payment at Knipp
In your personal Account Administration, there is a sub page named Online Payment. That page provides a form with which you can pay your invoices easily and safely via credit card. Accepted payment methods are American Express, Mastercard und Visa.
You can use the payment function even as unregsitered user. However, logging in beforehand has the advantage that the customer number gets pre-filled in the form. That is convenient and helps to avoid potential errors by mistyping or transposed digits.