References
Perfect Solutions for our Customers
Our References
Our customers rely on our diverse services. In many cases we satisfy customers who trust our know-how and reliability for many years.
We are working for corporations of different sizes and from several industry sectors. Read how we handle specific customer cases in our case studies. Additionally we provide an overview of selected customers.
The MAN Group is one of Europe's leading commercial vehicle and mechanical engineering groups. MAN's business activities are grouped into MAN Truck & Bus, MAN Latin America, and MAN Diesel & Turbo. With a headcount of 55,030 employees, the Group operates in more than 180 countries. MAN can look back on a corporate history of more than 250 years and generated sales revenue of €13.7 billion in the 2015 reporting period.
Customer benefit
The objectives of the MAN Group regarding the own Top Level Domain (TLD) ».man« could also be reached due to our consulting and support. We assisted MAN in the following areas:
Useful Links
MAN Case Study (.pdf)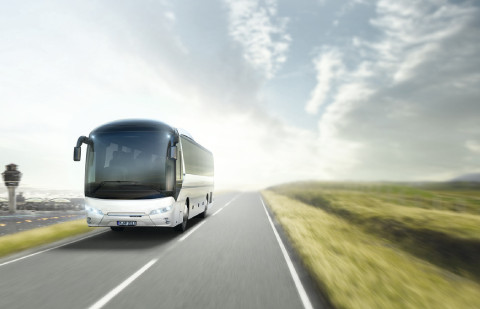 Overview of our Services for MAN:
Compilation of the application for the TLD ».man«
Settlement of the registry agreement between ICANN and the MAN Group
Selection of expert partners such as the escrow provider
Execution of all tasks of a backend provider for the operation of the TLD ».man«
Simple management of the domains under the TLD ».man« using the Knipp's TANGO Registry Services®
Management of the domain portfolio for the entire group
The publishing company Grafit Verlag was founded in Dortmund on May 19, 1989. Since April 2010, it is led by Ulrike Rodi. Since 1999, Grafit mainly focuses on crime novels and holds a total edition of more than seven million books.
The Cooperation
We have been closely collaborating with the Grafit Verlag for more than 20 years now. In addition to prepress and processing of various print products, we also host and maintain Grafit's Internet presence and manage their domain portfolio.
What Grafit appreciates most about our services is the uncomplicated communication and the flexible and prompt processing of orders.You can find a more detailed description of our services for Grafit Verlag (a case study) in the PDF document on the side.
Useful Links
Case Study Grafit (.pdf)
Overview of our services for Grafit:
Design and implementation of text and image data bases for the shared usage in print products and Internet presence
Preparation and creation of various print products (e. g., book covers, program round-ups, advertising media)
Development and hosting of the publisher's website
Domain registration and management of the domain portfolio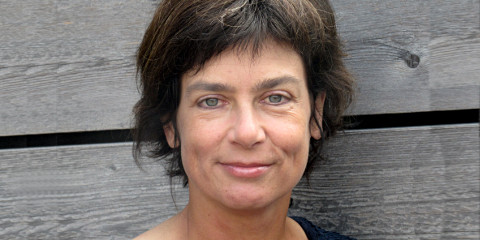 »We have been working together with Knipp Medien und Kommunikation GmbH for many years now. Knipp provides top quality and facilitates our workflows by the direct and always uncomplicated communication.«
These are some of our customers for whom we provide services or with whom we have realized successful projects.